We caught up with Leo Kim, the director of SURFCODE to talk about the surfing community in Korea and where Méduse shoes fit into their super cool laidback beachy style. We love to see how people all over the wold style Méduse shoes and to hear how our most stylish retailers discovered us and like to style their shoes.
Leo Kim talks us through what him and his customers love about Méduse, his favourite styles and the community and customers that surround their brand. Let's get to know SURFCODE…
Tell us a bit about you and your shop, please, Leo
Who are you and what's your name?
I'm Leo Kim, Director of SURFCODE
When and why did you open Surfcode?
We opened early 2013, we really like surf & surf culture so me & Michael (Co-Founder) made the brand. Me & Michael are high school classmates.
What does it feel like to walk into your shop in 3 words?
Summer, blue, California
We didn't know there was a Korean surf community. What can you tell us about it? What about Korean surf style do you love most?
The Korean surf community has just started, it's still young. So that's very exciting.
Spring or Summer?
We like Spring but it's still cold.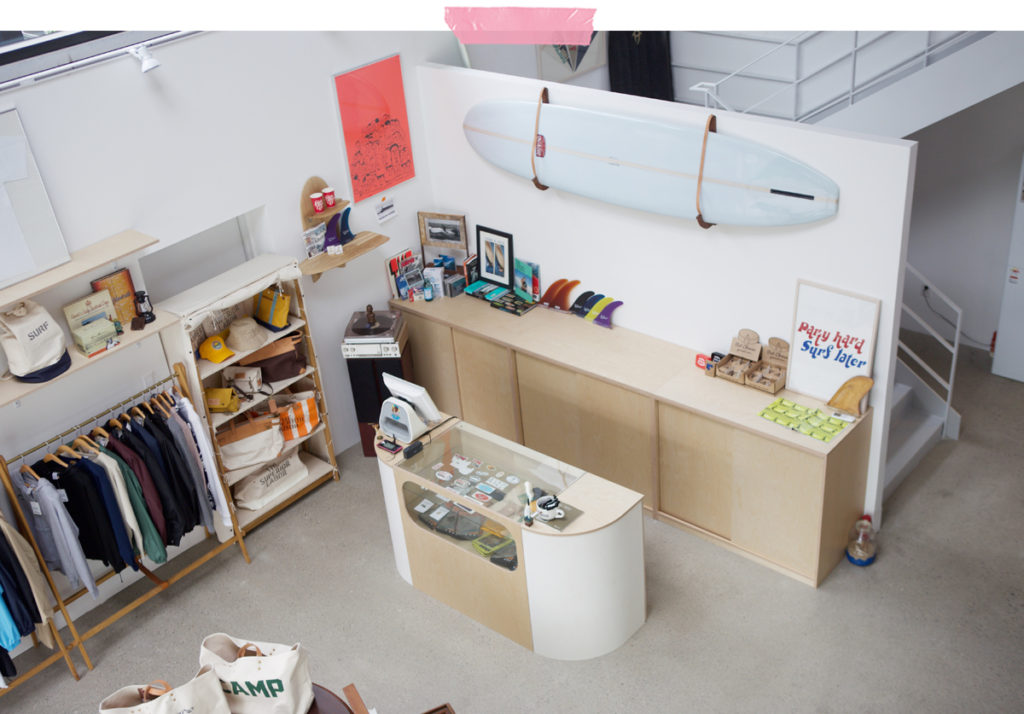 Tell us why you love Meduse
How did you first discover Méduse?
I found one picture of the shoes on google, and I searched for them. When I found the product called 'SUN' I decided; this is our item!
What is your favourite pair of Méduse? And your customer's favourite?
SUN!!!! We love it!
Yes or no to socks and sandals?
Yes, but sometimes no.
What new colours would you love to see in a Méduse sandal or boot?
I really like the 'Mousse' SUN sandals
Tell us about your clients and community
How do you advise your customers when it comes to style?
I ask them to imagine themselves at the beach, and then to see which colour they are feeling.
What style do Méduse customers wear in Korea?
They wear various styles, and we love to see mothers and sons or daughters matching.
Tell us about your inspirations
Which are your other favourite brands?
Rainbow Sandals, Deus, Call Me Baby
What other countries or cultures inspire your style?
California
Are there any Instagram accounts you are inspired by?
Meduse!
Thanks, Leo, for taking the time to talk to us!